SOMEBODY LET HER LOOSE NOW LOOK WHAT HAPPENED SINCE SHE'S GO IN TO MOTHERS THINGS!
DON'T WORRY THEY'RE CLEAN......I THINK!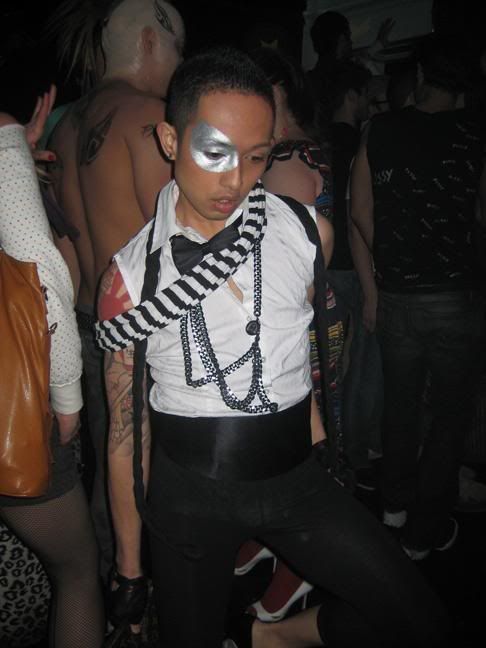 THE LOST BOND GIRL....SILVER EYE!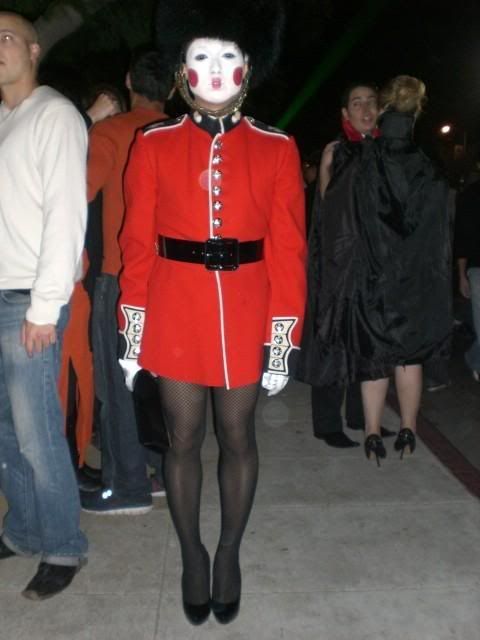 I DIDN'T KNOW THEY DID THE NUTCRACKER IN L.A.!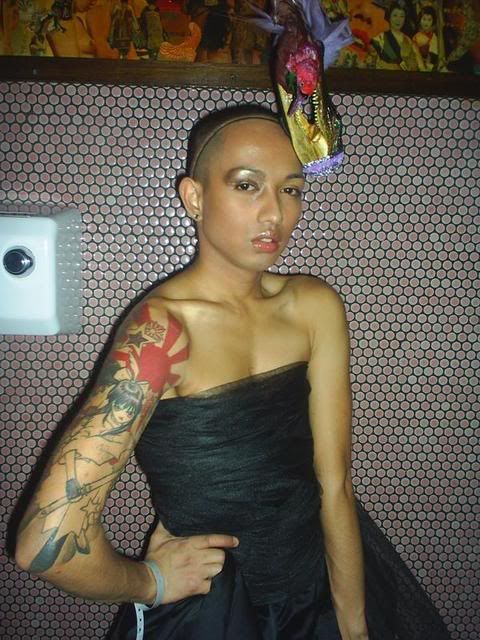 THERE WASN'T ENOUGH CROC FOR A BIRKIN SO WE OPTED FOR A CHAPEAU INSTEAD!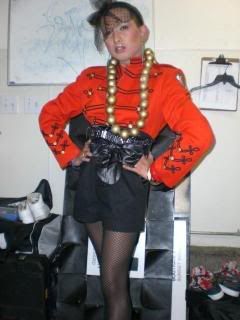 NO GAYS IN THE MILITARY MY ASS!