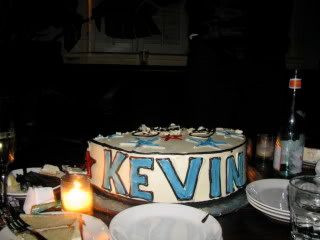 THE NON-BIRTHDAY BIRTHDAY CAKE...LOL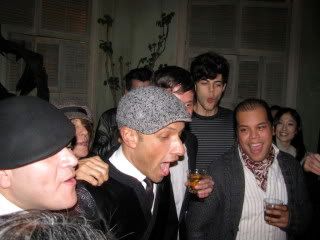 SURPRISE!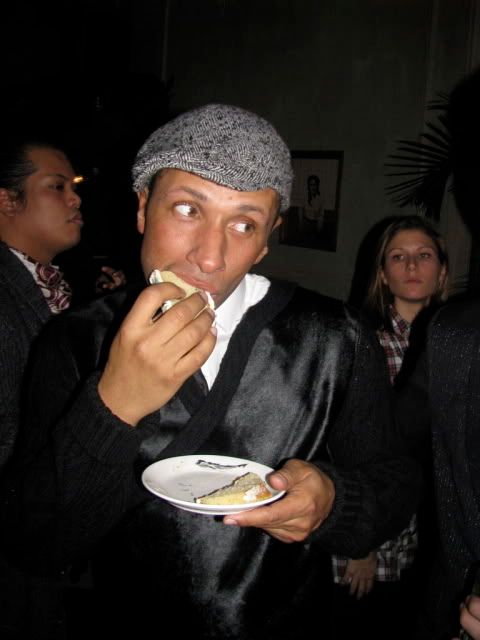 EATING HIS CAKE!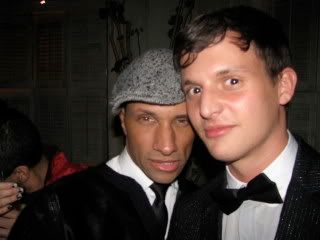 THE BIRTHDAY GIRL WITH PARKER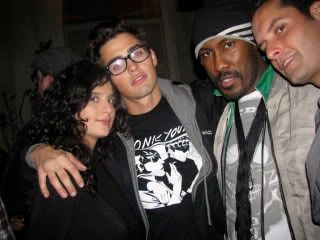 ME WITH SUZANNE, STERLING AND ROBERT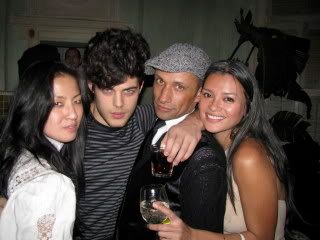 FANNIE, FELIX, KEVIN AND PATTY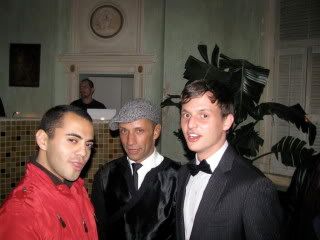 ERIK, KEVIN AND PARKER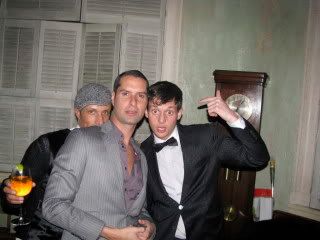 KEVIN, ROBERT AND PARKER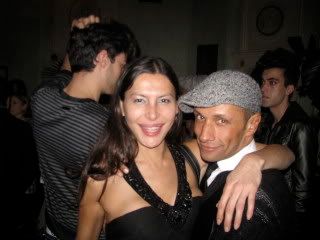 OCTAVIA AND KEVIN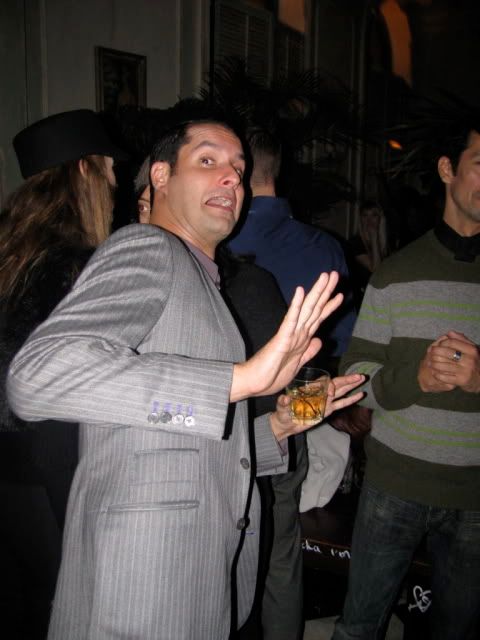 PAPARAZZO SHY ROBERT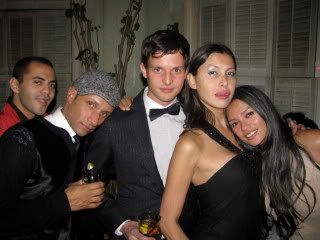 ERIK, KEVIN, PARKER, OCTAVIA AND PATTY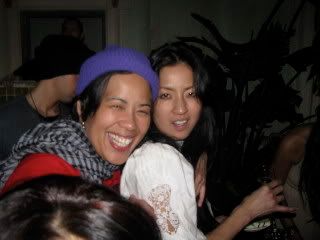 JOSIE AND FANNIE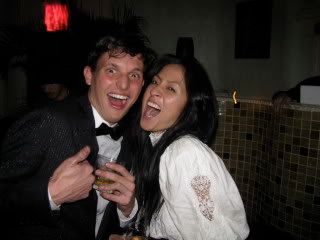 PARKER AND FANNIE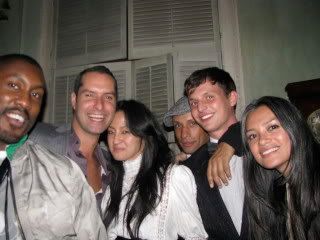 ME, ROBERT, FANNIE, KEVIN, PARKER AND PATTY
ERIK, ROBERT AND ME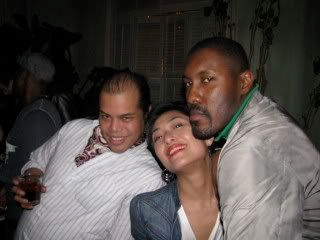 ME WITH EDWARD AND LILY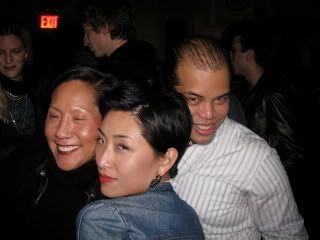 LELAINE, LILY AND EDWARD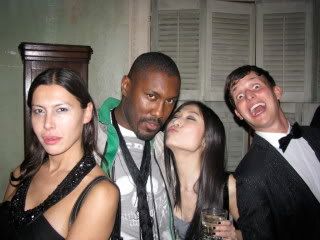 OCTAVIA, ME, HANNAH AND PARKER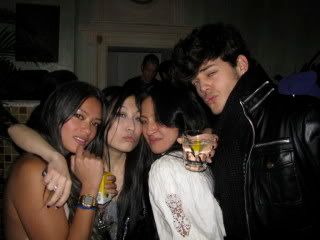 PATTY, HANNAH, FANNIE AND FELIX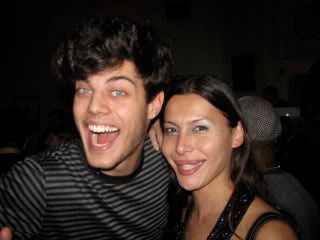 FELIX AND OCTAVIA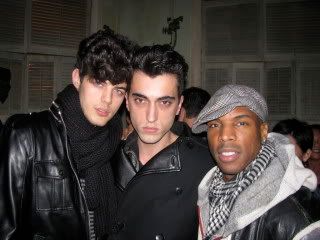 FELIX, ZEF AND DAVE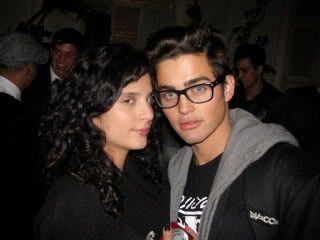 SUZANNE AND STERLING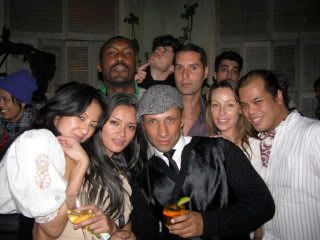 EVERYONE!