THE BIRTHDAY BOY WITH JUSTIN S. AND ROBERT E.

....WITH ME IN THE MIX!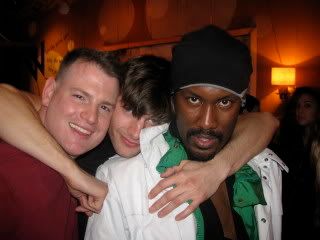 THE BIRTHDAY BOY WITH DNA'S TAYLOR AND ME
THE BOYS IN BLACK LEANDRO M., JERRETH AND OLIVER C.
JERRETH AND THE EVENINGS HOST KEVIN C.
THE FACES CRAIG, ROBERT AND KEVIN
JERRETH AND DILLON
TAYLOR AND ROBERT
PARKER B.,VANCE B. AND OCTAVIA
LADIES IN BLACK OCTAVIA AND SUZANNE
DURAN B., LA MUMZ AND OLIVERC.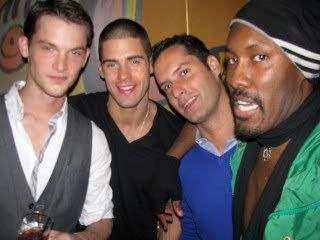 ... WITH DURAN B., CHAD W. AND ROBERT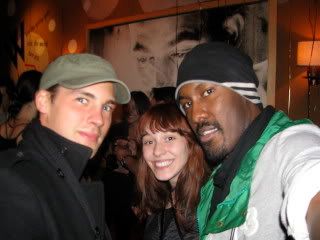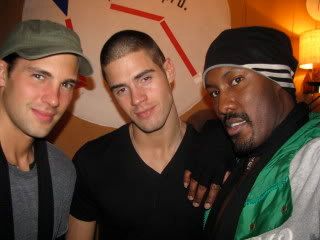 ... WITH RYAN V. AND CHAD W.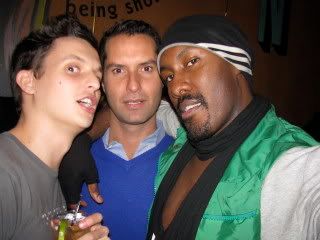 ME WITH PARKER B. AND ROBERT
KEVIN C. JERRETH AND JESSE C.
LA MUMZ, OLIVER C. AND LEANDRO M.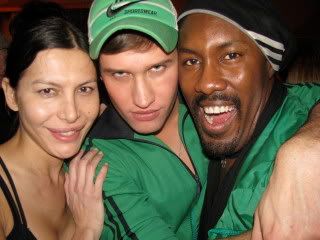 ... WITH OCTAVIA AND GREG L.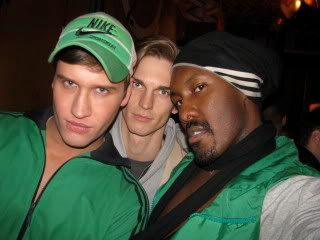 ... WITH GREG L. AND JUSTIN S.
OCTAVIA, GREG L. AND NOLAN
ME AND TAYLOR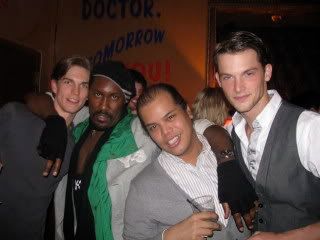 EDWARD IN THA MIDDLE, WHERE HE AT...IN THA MIDDLE!
... WITH STEVE G., FANNIE C., AND SUZANNE
... WITH FANNIE C. AND VANCE B.
... WITH JESSE AND STEVE G.
JESSE AND TAYLOR
HAPPY BIRTHDAY JERRETH, THAT WAS A NIGHT TO REMEMBER!