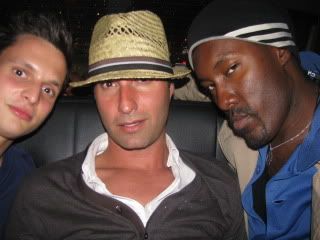 IT HAS BEGUN.....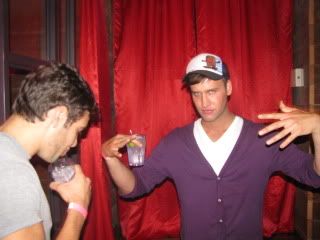 THAT'S WHAT'S UP G BEAR!.......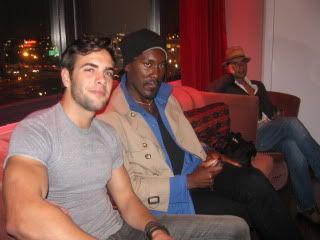 ME AND GEORGE CHILLIN @ THE HUDSON TERRACE
WITH LA ESCALERA IN THE CUT.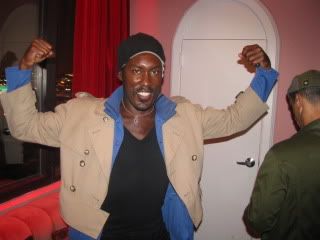 I'M READY FOR ANYTHING.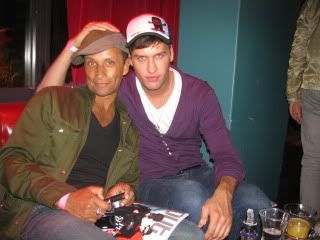 KEVIN AND G BEAR...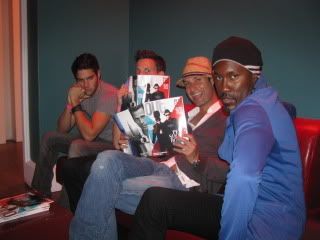 DID I MENTION WE WERE AT THE OUT MAGAZINE PARTY!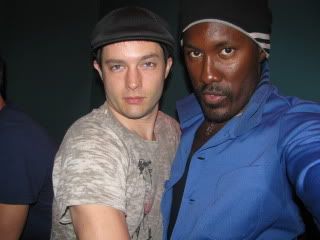 ME AND THE LOVERLY LEE CLAYTON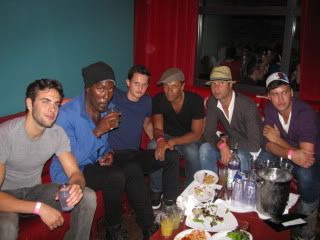 BOTTLE #1 OF THE EVENING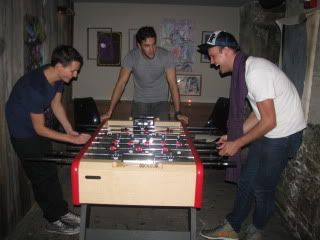 SO MUCH FUN.....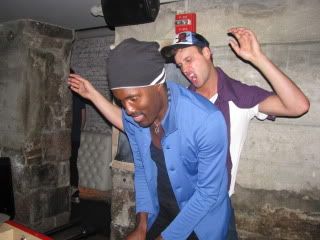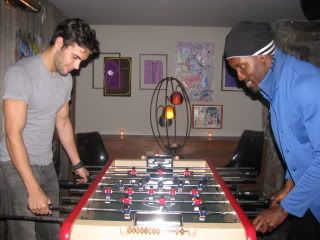 YUP, I KICKED GEORGE'S BUTT....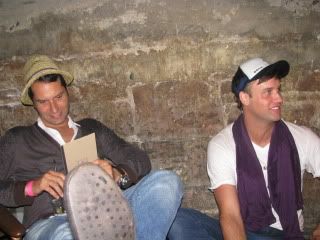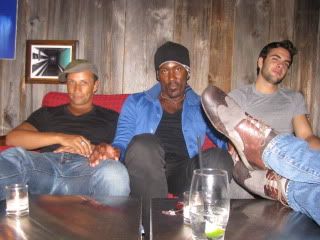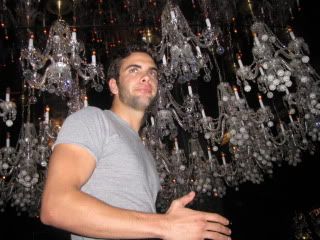 BOTTLE #2
I'VE BEEN ROBBED BY THE G BEAR AND GEORGE OF MY GEAR.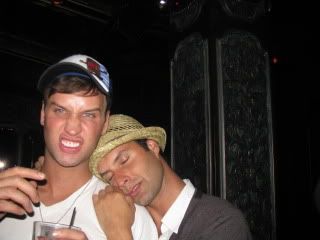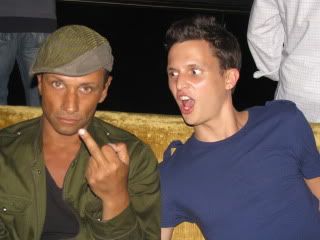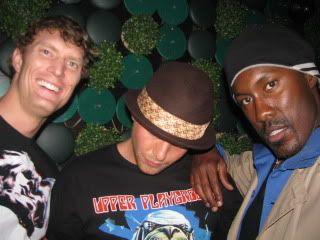 BOTTLE #3, #4 AND #5......
....AND THAT WASN'T EVEN THE END. WE DID ONE MORE BOTTLE
AT BUNGALOW 8 THEN WENT TO THE AFTER PARTY. WOW!
WHAT A NIGHT!!!!!!!!!